Audiences of all nationalities are invited to enjoy Japanese performers for a fantastic week of fun and entertainment.
Whatever your level of Japanese - zero to fluent - please join us for a wonderful time in our beautiful home. 
Tsukiji Theater will deliver SDGs and fabulous performances that transcend language for everyone.


A world seen from the 'zero' point of the circus
The word 'zero' sometimes refers to the circus ring, a point from where life's possibilities are endless.
Cirque Zero is a production by artists that graduated from the Sori International Circus School, who aspire to create endless possibilities and hope from that zero point.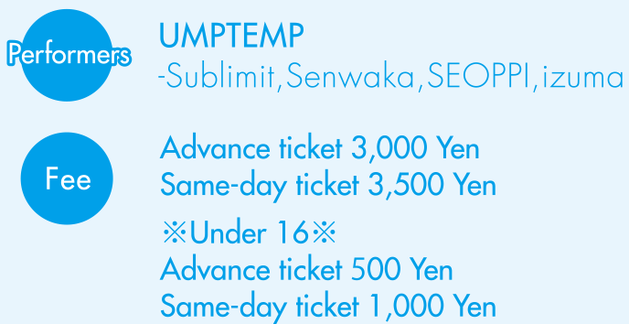 The traditional Japanese circus that even some Japanese have never seen!
While many people are familiar with international circus artists (such as Cirque du Soleil), very few know about Japan's own historical circus traditions.
The origins of the Japanese circus are Kagura or Sangaku, performance styles which began over a thousand years ago.
Marvel at the beauty and power of Japan's traditional circus performances, such as Edo Daikagura (juggling), Karuwaza (acrobatics), magic, and Edo Kyokugoma (spinning tops).



Classic slapstick clown comedy
A lively and lovable clown show featuring dance, music, slapstick comedy and juggling. Guaranteed family fun for all ages, especially the young and the young-at-heart!!
☆ Let's clown around with SCOTCH MARKET ~! !!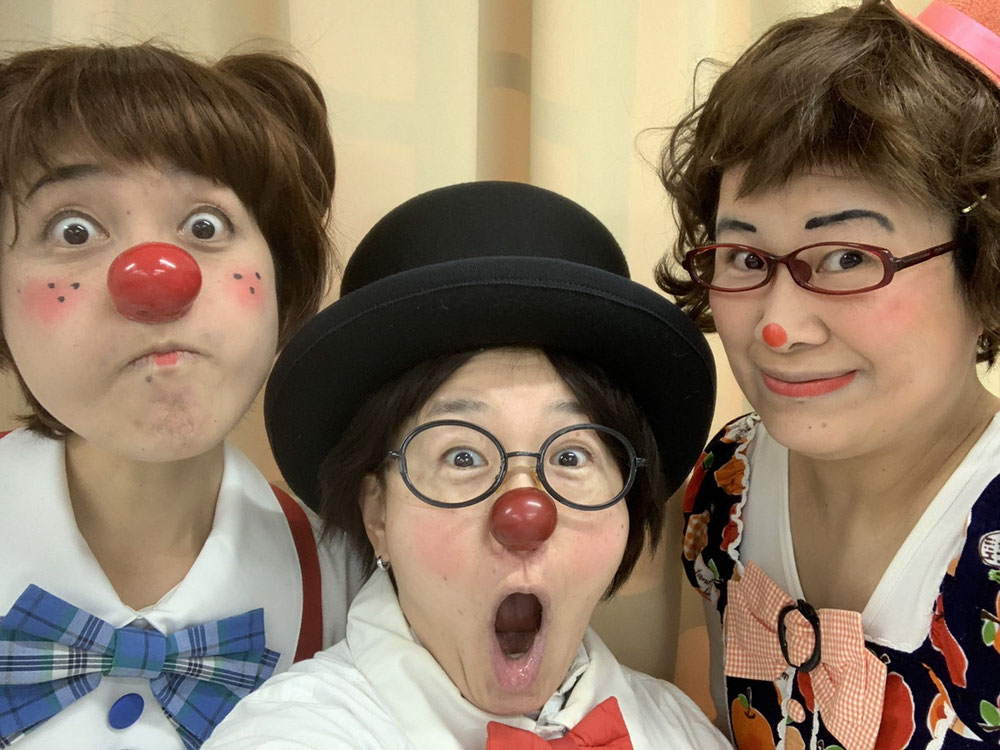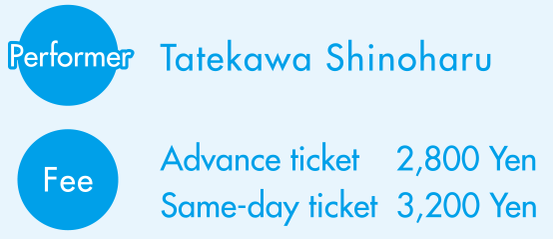 Don't worry, just laugh!
If you haven't experienced Rakugo, this is a chance to get a taste of Japan's favorite comedy since the times of Edo.   The show will be entirely in English, so even if you don't understand Japanese, don't worry about getting lost.  Enjoy together LIVE, the world of Rakugo!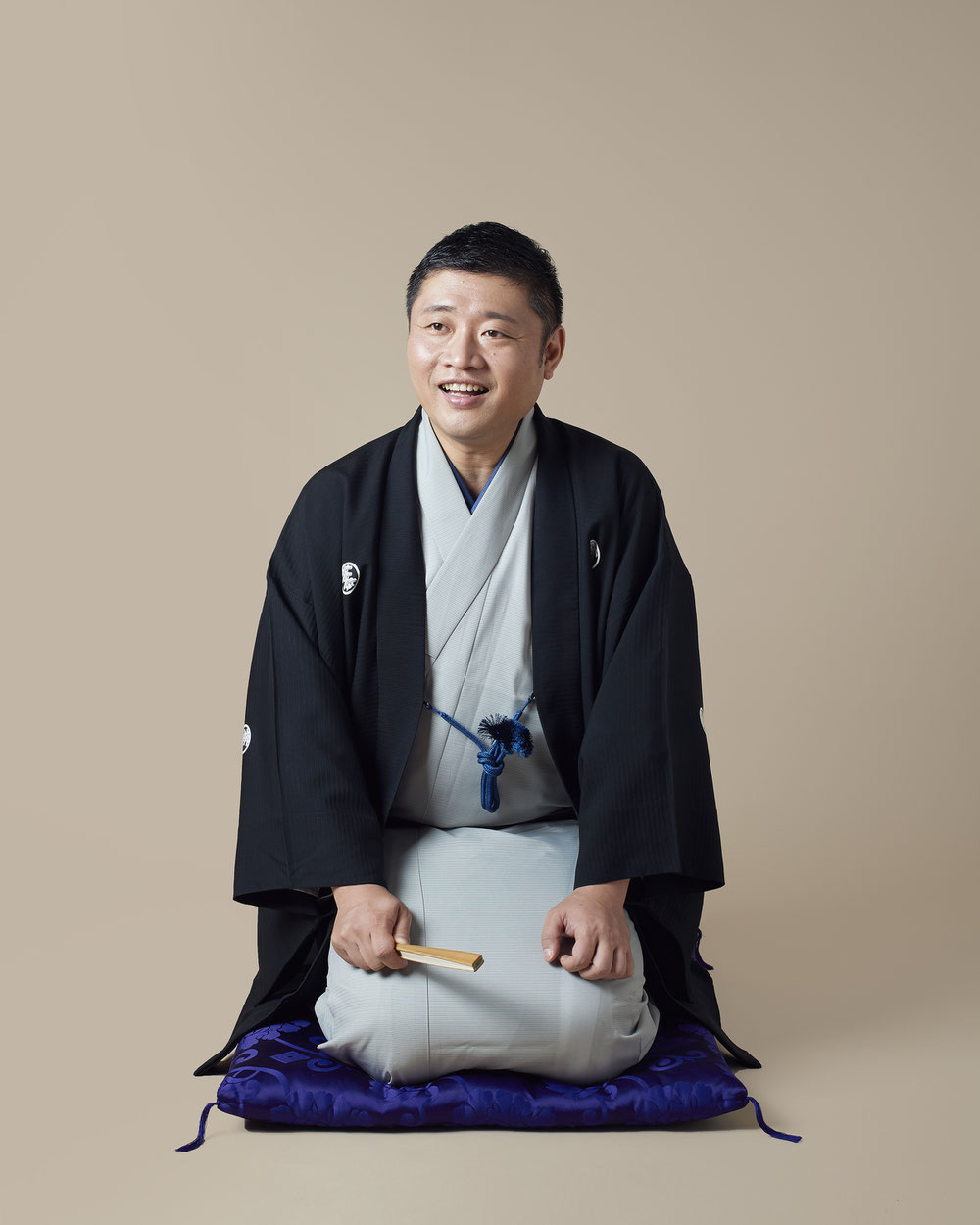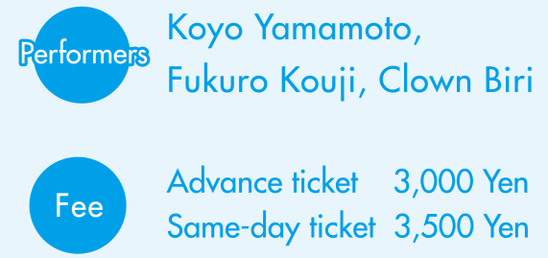 Koyo Yamamoto, Fukurokouji, Clown Biri
- 3 chuckling chums
Hey Amigos! Are you all having fun?
If you want to laugh, come and join us here in the theater!
Our knees are trembling, Fukurokouji's neck is jerking, Bili's shoulders are rattling, and Koyo's back is shuddering - our bodies just can't stop laughing! Even when life becomes tough, laughter can help us to keep going.
Come! Run! Jump! Dance! Howl! Scream! Cry! Laugh! Laugh! Laugh!
Come and enjoy the Laughing Amigos!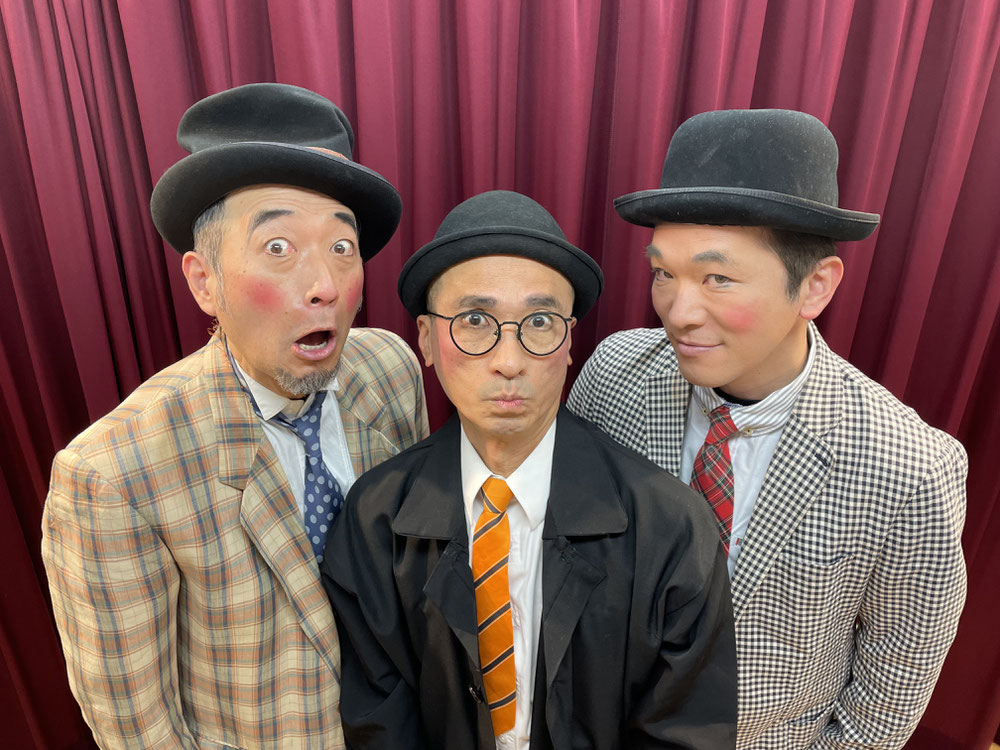 Venue
Tsukiji Hongwanji Buddhist Hall
※2nd floor of First Dendo Kaikan(Map)
from Tsukiji Station on the Tokyo Metro Hibiya Line: 1 minute on foot
from Shintomi-Cho Station on the Tokyo Metro Yurakucho Line: 5 minutes on foot
from Higashi-Ginza Station on the Toei Asakusa Line: 5 minutes on foot
from Tsukijishijo Station on the Toei Oedo Line: 5 minutes on foot
Staff
Lighting/Mitsuru Yanagida (Lighting Terrace LEPUS)
Sound/Hiroyuki Miyazaki (predawn)
Stage Director/Katsuto Kawamata
Graphic Design/Dock oh!
Production assistant/Yoko Ono (After Cloudy Company)
Producer/Yasuko Takeuchi (Studio Eggs)
Organizer
Countermeasures against COVID-19 and requests to customers
This performance will be held and operated under the governmental guidelines for preventing the spread of COVID-19.
The auditorium will be disinfected between each performance.
From one week before the performance, performers and theater staff will do their utmost to minimize all risk of infection.
If you are in poor physical condition, such as having a fever or cold, please refrain from attending.
Please wear a mask at all times inside the venue.
Please cooperate with temperature measurement and hand disinfection when you enter the venue.
For the latest information, such as any changes due to the spread of infection, please check the organizer's homepage or the event's Twitter page (#tsukeek).
Download